Read about featured presenters and special events at the 2023 AOSA Professional Development Conference in Albuquerque, NM. Plan now to attend...the fun starts on November 1!

¡VIVA!
2023 Professional Development Conference
By Jill DeVilbiss and Sarah Fairfield, National Conference Chairs
Make plans now to attend the 2022 AOSA Professional Development Conference, November 1-4, in Albuquerque, NM. Conference accommodations include the Clyde and Doubletree Hotels in the heart of downtown Albuquerque. The program offers a variety of sessions and events designed to educate, challenge, inspire, and encourage. We are looking forward to sharing all of these experiences with you!
Featured Presenters and Performers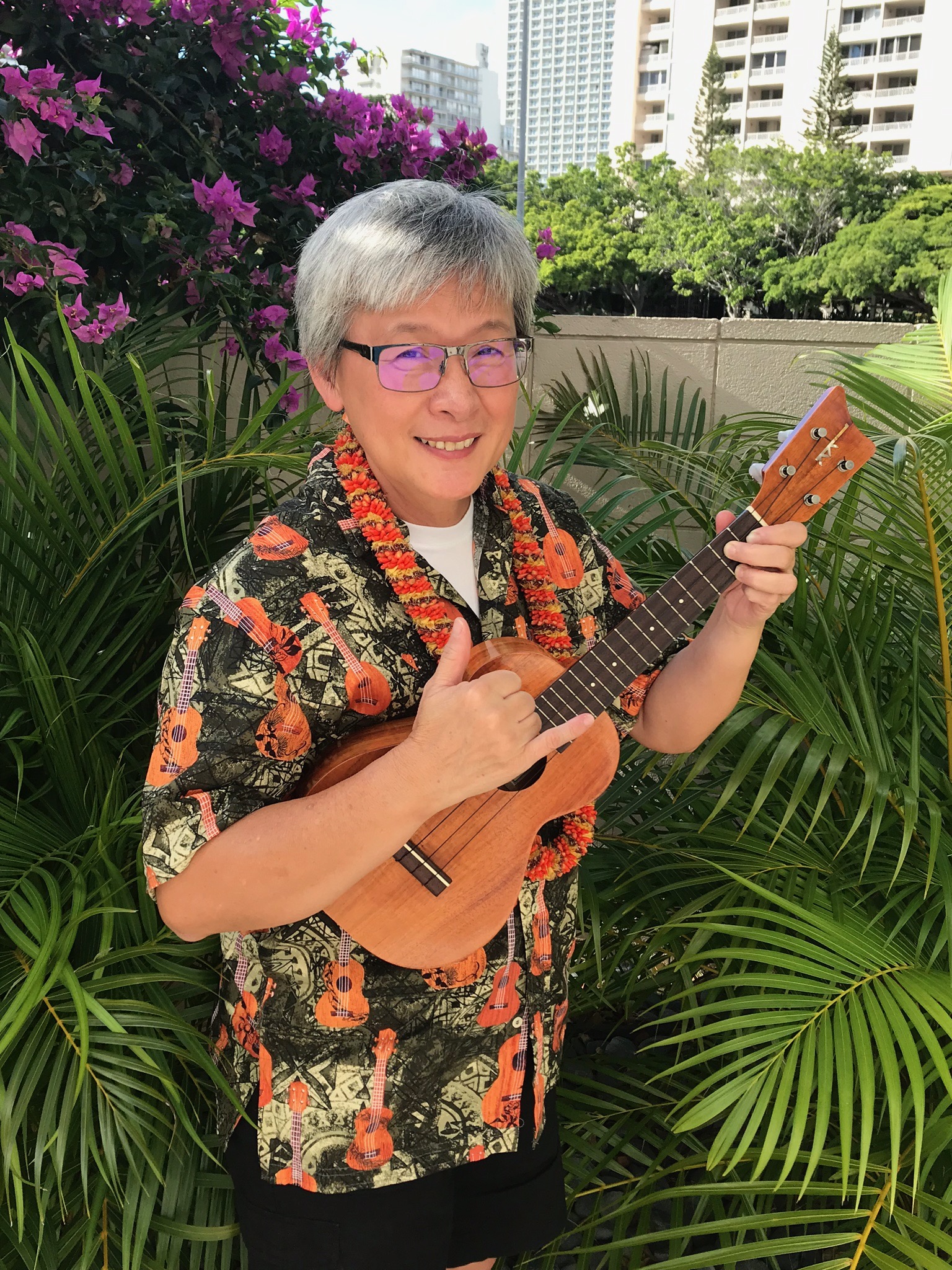 Chet-Yeng Loong, a native Malaysian Chinese, has completed all levels of Orff Schulwerk Teacher Education and is certified in the Kodály Method. Dr Loong's focus areas are early childhood, elementary, and multicultural music. She has presented at multiple national and international conferences.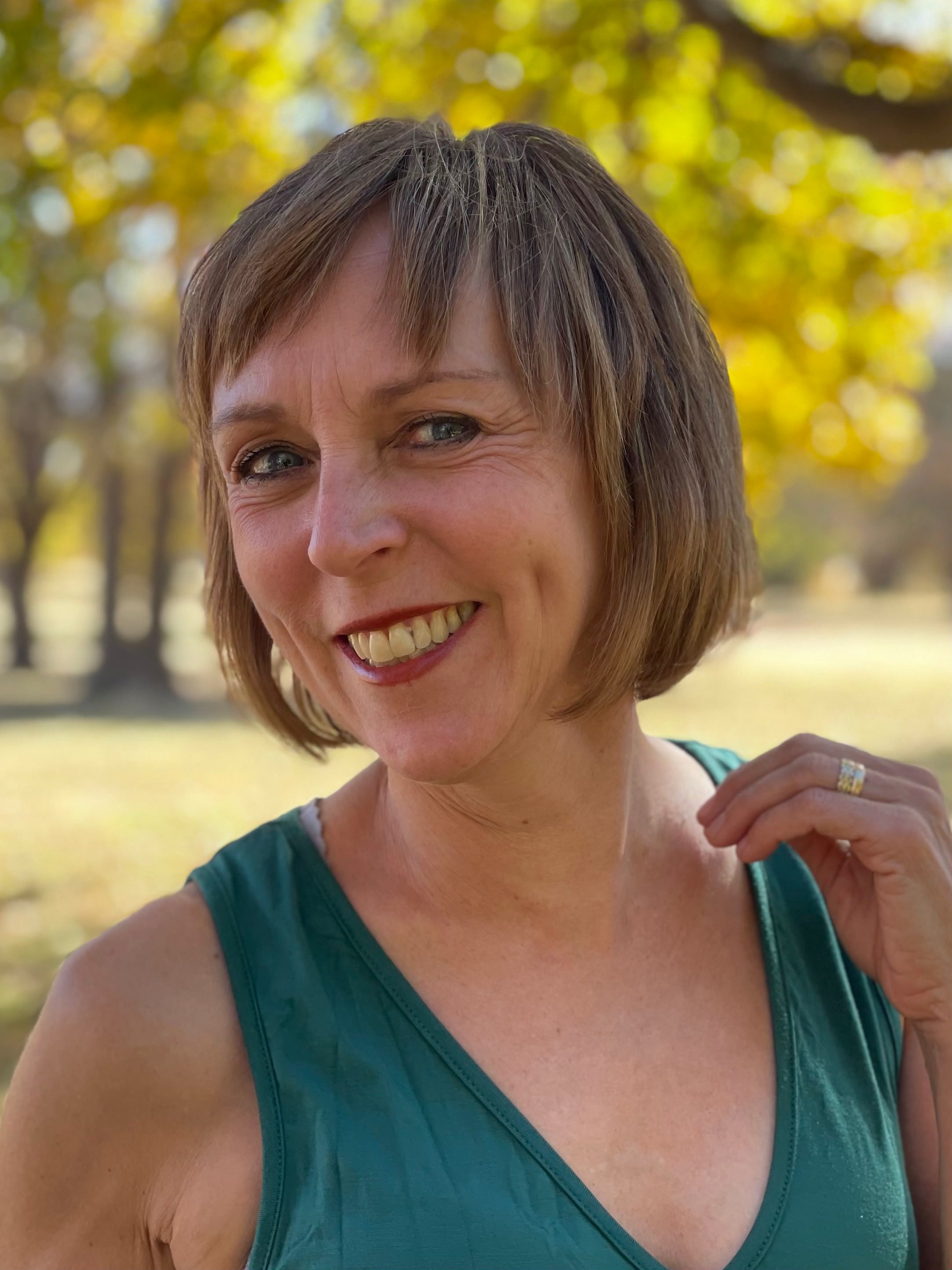 Kris Olson has taught music and movement for over 30 years. She conducts workshops across the country and has offered classes in movement at various universities. Kris is a member of Flatlands Dance Theatre in Lubbock, TX where she currently focuses on early childhood and adjuncts in dance at Texas Tech University.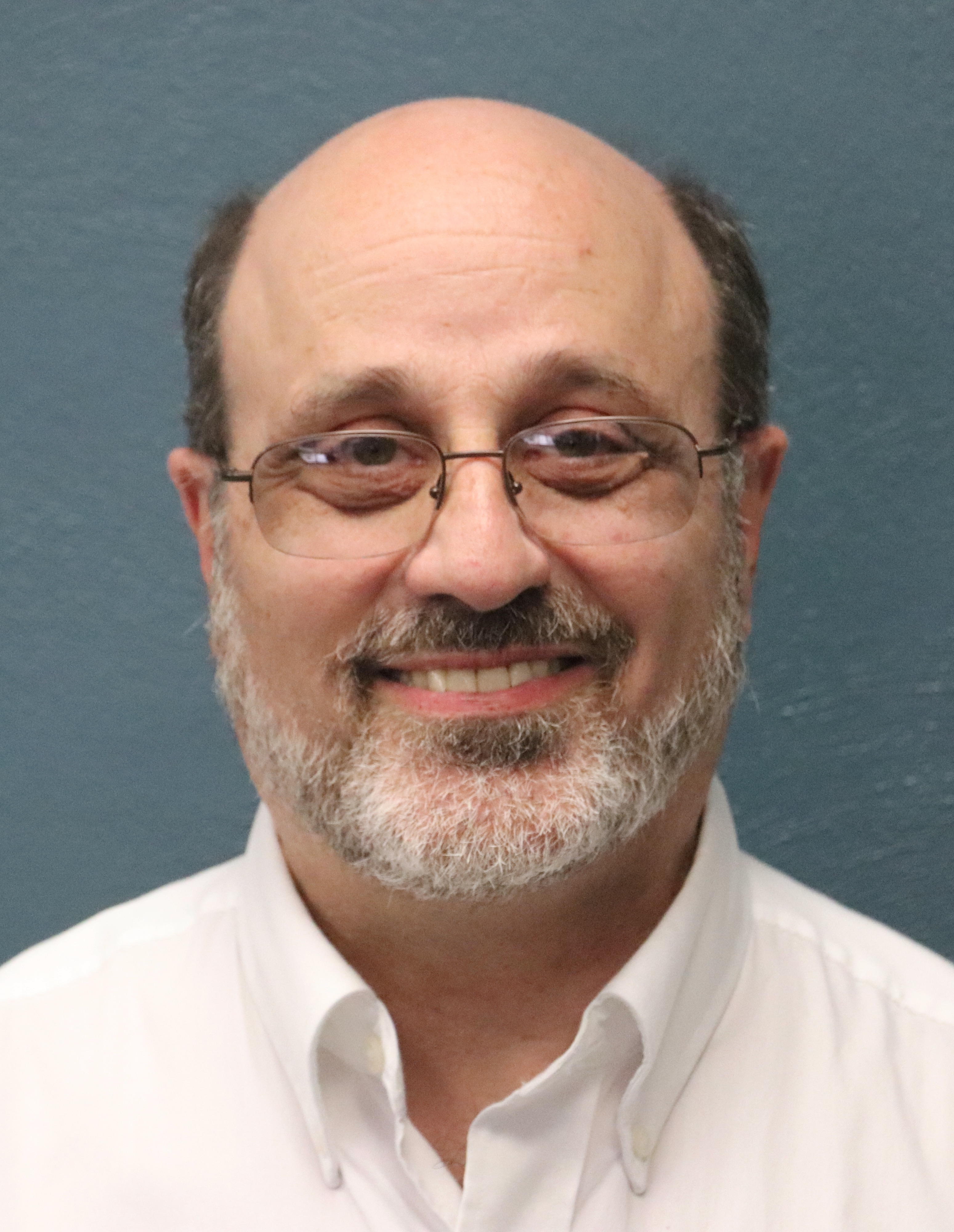 Rob Amchin is this year's Distinguished Service Awardee. Dr. Amchin was the Distinguished Teaching Professor at the University of Louisville. He studied at New England Conservatory of Music, and has Orff training from NEC, Hofstra, Memphis State, Hamline University, University of Michigan, and the Orff Institute. Dr. Amchin has presented Orff-based workshops nationally and around the world.
Opening Ceremony – The Indian Pueblo Cultural Center will showcase dances from some of the 19 Pueblos of New Mexico, as well as our neighboring Tribal Nations. Traditional Pueblo dances are still held in the Pueblos today. These dances are deeply tied to the Pueblo way of life and are unique to each Pueblo. The IPCC will perform as part of this year's Welcome Ceremony.
Performing Ensembles – The San Francisco School Ensemble, under the direction of James Harding and Sofia López-Ibor, will bring us "Un Telar de Canciones: A Tapestry of Songs''. The students will perform Spanish language music, while integrating visual arts, dance, and poetry on Friday afternoon.
---
Special Events
Wednesday Evening
Kick off your Albuquerque Conference experience with your first session: "Setting Intentions for Your Conference Experience" presented by Kim McClain.
Thursday Evening
"Circle Left, Do-oh, Do-oh: Celebrating the Life of Barbara Grenoble" with singing, ensemble/recorder playing, dancing and reminiscing. Led by Peggy McCreary, Joani Brandon, and Karen Petty.

Natasha Thurmon leads a recorder session focused on student success and creativity without the use of traditional notation.

Dance the night away with Will Doublestein, as he shares his favorite folk dances from the New England Dancing Masters.
Friday Evening
Chris Judah-Lauder will lead you in a rousing session called, "Let's Drum." Play, connect, create with floor drums and more.

Learn Balfolk dances such as French Boureés, Circassian Circle, and Chappeloise. Led by featured presenter, Kris Olson.

Luis DelGado will lead us in songs, games, and dances from Hispanic traditions of New Mexico.

Bring your ukuleles to play along with featured presenter, Dr. Loong. Enjoy the aloha spirit through ukulele playing and hula ku'i.
Saturday Evening
Complete your Albuquerque conference experience with a closing session led by Rob Amchin.

Plan to attend the banquet! Purchase your banquet ticket when you register for the conference and celebrate with friends from far and near! The live local band will get you to your feet and keep you on the dance floor. Plan ahead to share a table with local chapter members, colleagues from your summer levels course, or a group of friends from across the country. Table reservations open in the fall.
Check the AOSA app for the complete schedule.
Note: The AOSA app has recently been improved and updated. You will need to reinstall or update through the app store in order for the most recent version to display correctly on your device.
Visit the conference webpage for detailed information.
---
Other Information
Register Early – Registration opens July 1. All sessions are ticketed to avoid overcrowding, so be sure to register early to reserve the sessions on the top of your list.
Hotel and Transportation Information – AOSA is excited to host the 2023 Professional Development Conference in Albuquerque, New Mexico at the Albuquerque Convention Center. Our conference hotels include the Clyde and Doubletree Hotels.
College Credit – AOSA is pleased to again offer college credit through Ashland University as well as certificates for contact hours. Check the conference webpage for specifics relating to registering for college credit or learning more about contact hours.
Marketplace – Visit our industry members featuring the latest and greatest in classroom instruments, Orff Schulwerk publications, and unique items to support your teaching. This is a great chance to research purchases, talk to the experts, and try before you buy. And, don't forget the AOSA Boutique filled with lesson plans and manipulatives for your classroom.
Reverberations - May 30, 2023

Presenters/Authors :
DeVilbiss, Jill
Fairfield, Sarah Mae
Resource Types :
AOSA Archived Materials
Reverberations: Teachers Teaching Teachers
Subjects :
Professional Development
Age Groups :
College/Higher Education